Three women in north Sheffield share their lockdown insights, including on autism, friendly support, digital exclusion and staying connected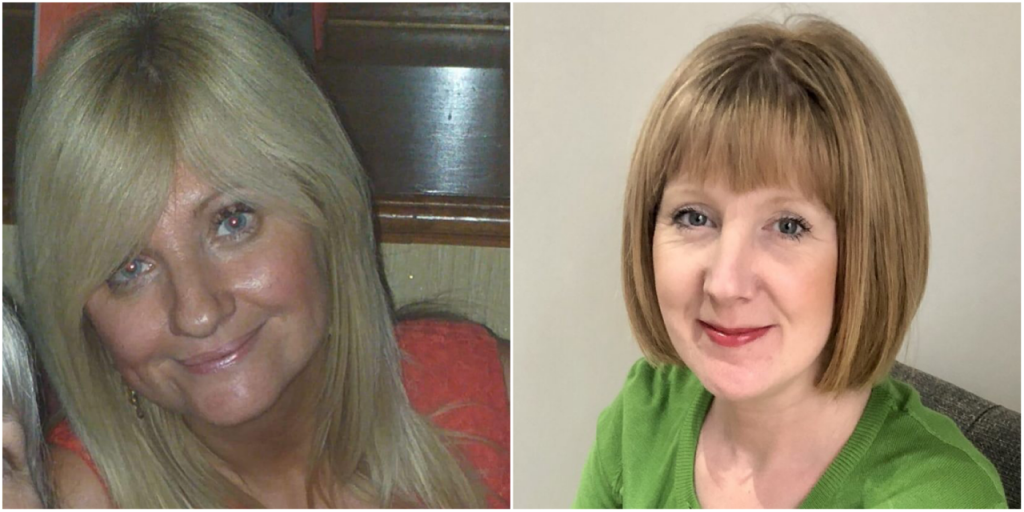 We all need to stay connected, now more than ever.
Church Action on Poverty and many of our partners have been finding new ways to ensure we sustain community, and even build new relationships that will outlast the coronavirus outbreak.
In the second episode of our new podcast, The Cast to End Poverty, we hear from three people in Sheffield, with particular insights into how the lockdown has impacted people who are most marginalised.
Charlotte works for the Parson Cross Initiative (PXI) in north Sheffield. She has already written two excellent blogs about the consequences of the outbreak in her neighbourhood, and she updates listeners on PXI's work.
The project has always run groups around music, gardening, cooking, art and food, bringing people together through shared passions.
Charlotte says: "The social aspects of what we did have had to be put on hold, so it's had a big impact. We've still been able to offer emergency food but people are missing the social contact, that's the thing we're really picking up on.
"We've set up something called keeping close with PXI because we wanted to say to people that we're still there and that we still wanted to keep contact so people have been sharing their news and their craft projects they've been doing."
On the podcast, Charlotte introduces two local residents: Carlie and Michelle.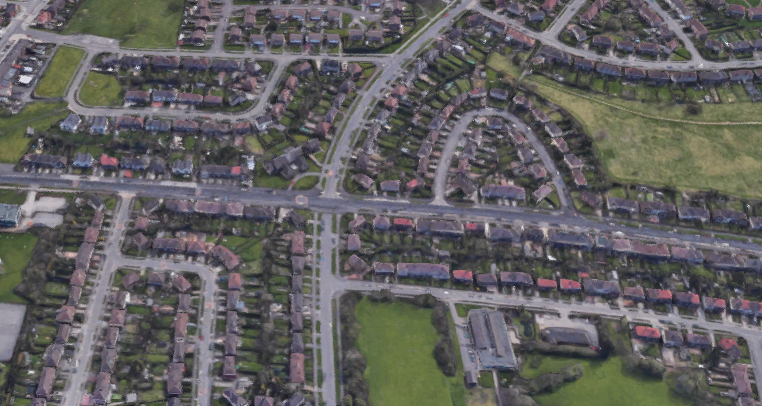 Carlie lives alone with her two children, Isaac, aged six, and Lillie, aged 12, and she is also a co-founder of a support group, Autism Hope. Michelle works in local schools and with families that are on the margins.
Each of them had recorded conversations with Charlotte, which feature on the podcast.
Carlie tells listeners: "We're coping; just about. There have been some extremely difficult times. Isaac, who has autism and severe learning difficulties struggles the most, so not being able to access school and having his routines taken away has had a huge impact on him. As the weeks have gone it is has got worse."
She says Lillie has been amazing and weekly calls from school have been useful, but Isaac misses his grandma, his routine, and ordinary visits to the supermarket.
The greatest support has come from the autism support group, which has been keeping in touch online and through phone messages.
Carlie says: "You're not on your own; other people do understand and are going through the same thing. One of my friends has two children with autism and has lost her own mum but has been sending little gifts to Lillie."
She says:
"I think this has been a glimpse for everyone to see what it is like to feel isolated and to not be able to access things that other people can".
She says she hopes that as society redesigns itself after this outbreak, families don't have to get to breaking point before help is available.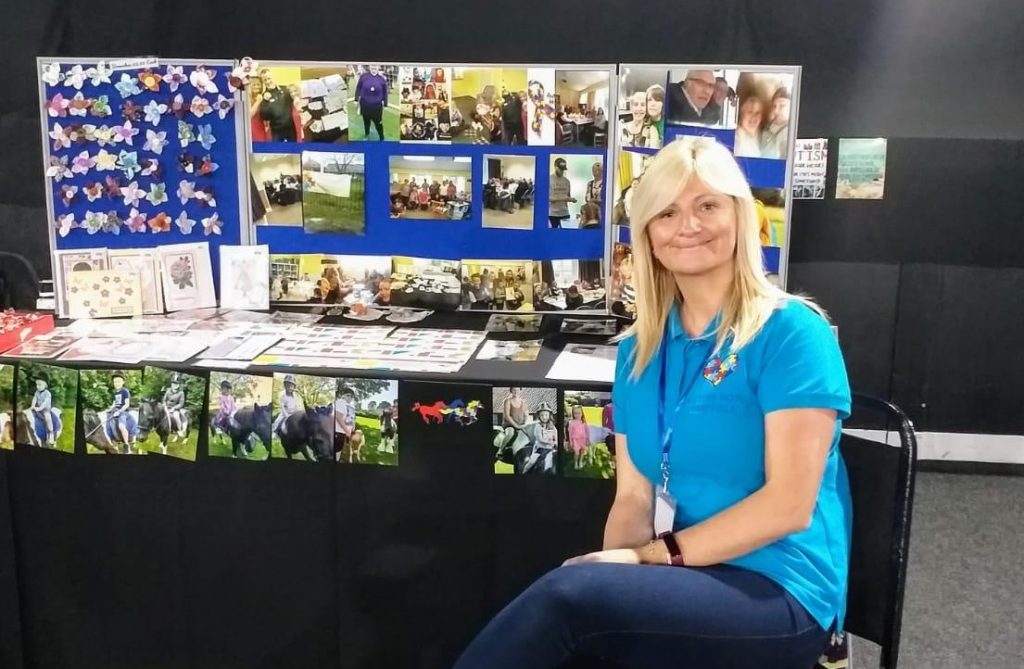 Charlotte says: "There are obviously a lot of families who are really struggling with lockdown and they had been marginalised and felt isolated before and I think that's what Carlie expresses really well.
"I also think what she expresses well is how they were supporting each other before, on facebook, calling one another – that support was happening before and has been going on throughout this and I took from our conversation what a strong group they are."
You can hear Charlotte and Carlie's full conversation on the latest episode of our podcast, Cast To End Poverty, available on all podcast platforms now. On the same episode, you can also hear Michelle talking about she and colleagues have responded to the crisis, including by providing laptops to help combat digital exclusion.