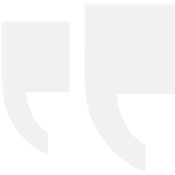 People out there that have been in the same situation as me - don't just sit there doing nothing. Seek the help, there's places out there now, and open your mouth, speak out. Speak out for poverty in this country.
———— Martin from Halifax has gone without food due to benefit problems
Campaign with us to loosen the grip of poverty.  You'll be standing alongside people like Martin, who know what poverty is from personal experience.
Take action by yourself...
Or spark something bigger in your community:
e-campaigners
signed up for our action and news emails
an hour
- the Real Living Wage, supported by all the UK's churches thanks to our campaigning
signatures
on an End Hunger petition to Fix Universal Credit