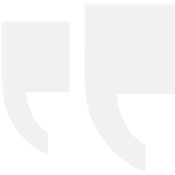 It's good to know that other people want to be involved and other people want to make a change.
———— Corey, 15
Campaign with us to loosen the grip of poverty.  You'll be standing alongside people like Corey and Tia, who know what poverty is from personal experience.
Take action by yourself...
Or spark something bigger in your community:
e-campaigners
signed up for our action and news emails
an hour
- the Real Living Wage, supported by all the UK's churches thanks to our campaigning
signatures
on an End Hunger petition to Fix Universal Credit