We will send regular emails, with: stories of how people in our network are working together to build dignity, agency and power; actions you can take to call for change; and materials for prayer and reflection.
Latest from Church Action on Poverty
Your money can help loosen the grip of poverty
Put your faith into action – make a donation to Church Action on Poverty today.
Your gifts help to put gospel values of justice and compassion into practice. They ensure that the voices of people in poverty are heard. They help churches across the UK to speak truth to power about UK poverty.
Together, we can build a more powerful movement in the churches and beyond, to loosen the grip which poverty still has on too many people's lives in our country.
Open your hand to the poor and needy neighbour.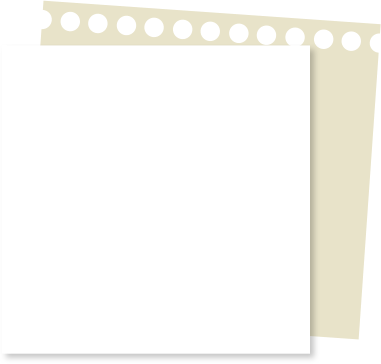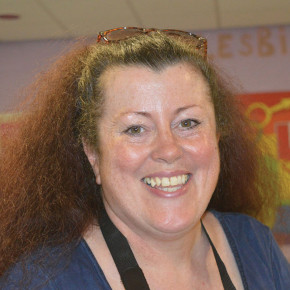 We supported Jayne to be part of a Poverty Truth Commission and Self-Reliant Groups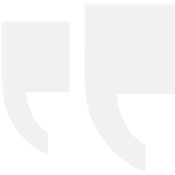 "Church Action on Poverty helped me find direction and confidence. These days I feel of value, that my life and my words have meaning, and that I can be part of positive change."
———— jayne
We have a vision of a society that reflects gospel values of justice and compassion.
A society where everyone can live life in all its fullness.
Freedom… compassion… justice… speaking truth to power… trust… commitment…
Church Action on Poverty works to put gospel values into practice.
We work alongside people in poverty, churches, and others to tackle the root causes of poverty. Find out what we do – and how you can be part of the movement.