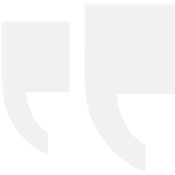 Working with Church Action on Poverty really has made me feel like I'm equal and I matter. And everybody does.
———— Jayne
Pray with us for a society that gives everyone dignity and value.
Use our worship materials to help whole churches reflect on gospel values of justice and compassion.
Put your faith into practice!