Church Action on Poverty helps communities to set up 'Your Local Pantry' community cooperative food stores, run by volunteers for the benefit of their members in low-income communities.
A Pantry is a membership scheme aimed at helping people make their money go further by:
reducing food shopping bills (members can save over £500 each year);
providing advice and support;
developing skills.
We manage the social franchise in partnership with Stockport Homes, who first developed the Pantry model.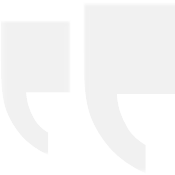 It's more than just a full tummy, it's a massive link in the community
———— A Pantry customer in Stockport