What is a Self-Reliant Group?
A Self-Reliant Group (SRG) is…
A group of friends who support each other and meet regularly.
A group that is independent of funders and doesn't have to tick anyone else's boxes.It makes its own decisions.
A group that shares skills and learns together.
A group that saves together (small,manageable amounts like £1 per week) and has the potential to become a business.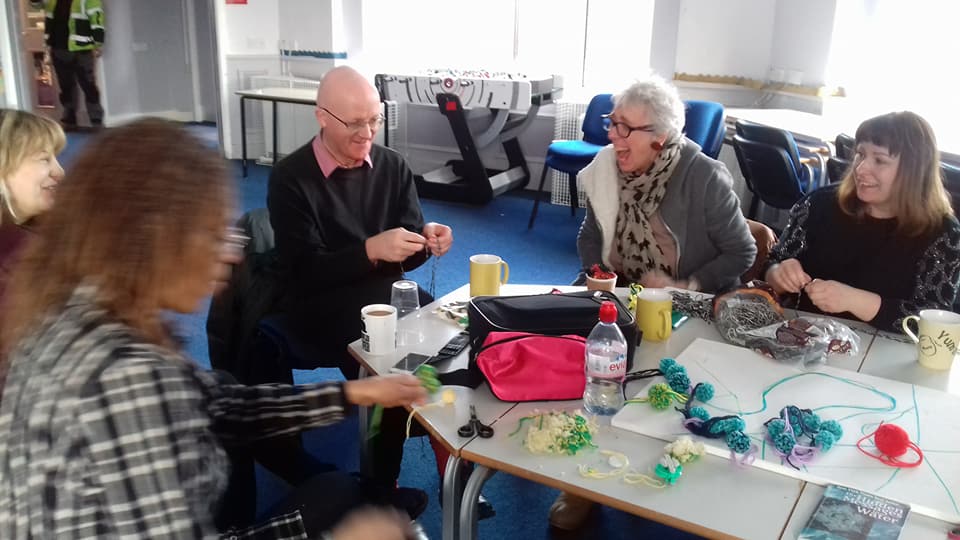 How churches can get involved in the SRG movement
Church Action on Poverty works with a partner, Purple Shoots, who are developing a programme to work with churches who want to start Self- Reliant Groups within their communities. Depending on your church's needs and resources, they can engage with you, your congregation and your local community at different levels.
You will need to provide a cost-free space to meet and one or two volunteers who are willing to be trained in the principles of SRGs and how to start groups locally. Purple Shoots will discuss with church leadership, exchange ideas and help to develop a plan tailored to the needs of the local community. This could be anything from a simple course that develops practical skills and spiritual growth, to a gardening group, craft group or training on how to start a community café – whatever you think would help your community. The plan is that these courses develop into a Self-Reliant Group (SRG) of people trying out enterprising ideas and supporting each other.
Once the groups are established, there is ongoing mentoring and opportunities to network with other groups within the wider SRG movement.
With a little more support, Purple Shoots can help you to develop a small network of these groups meeting local needs, run by local people, where your church is at the heart of their community. If your church has current or retired business people, they can help you to offer advice and support to groups or individuals starting enterprises, making a strong base for your local community to grow together.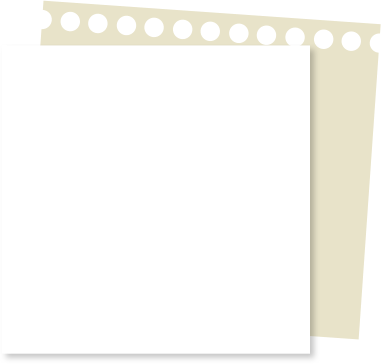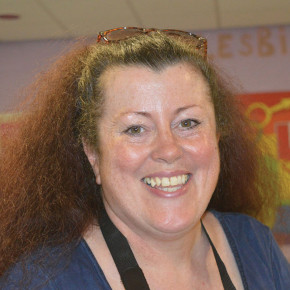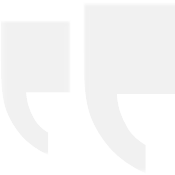 SRGs give us the chance to save, learn and grow together... at our own pace... in our own way. In short, SRGs equal freedom.
———— Jayne, Salford