As 2020 makes way for 2021, let us highlight and commend people and projects working wonders in their communities.
Amid the sadness and upheaval of 2020, there has been much from which we can draw hope.
Communities have responded with compassion, urgency and ingenuity to the immediate needs of neighbours, and spoken up against unjust systems.
We have worked with professional photographers to capture some of these anti-poverty stars, telling the stories of their wonderful work, and we've sent photo calendars to our regular supporters.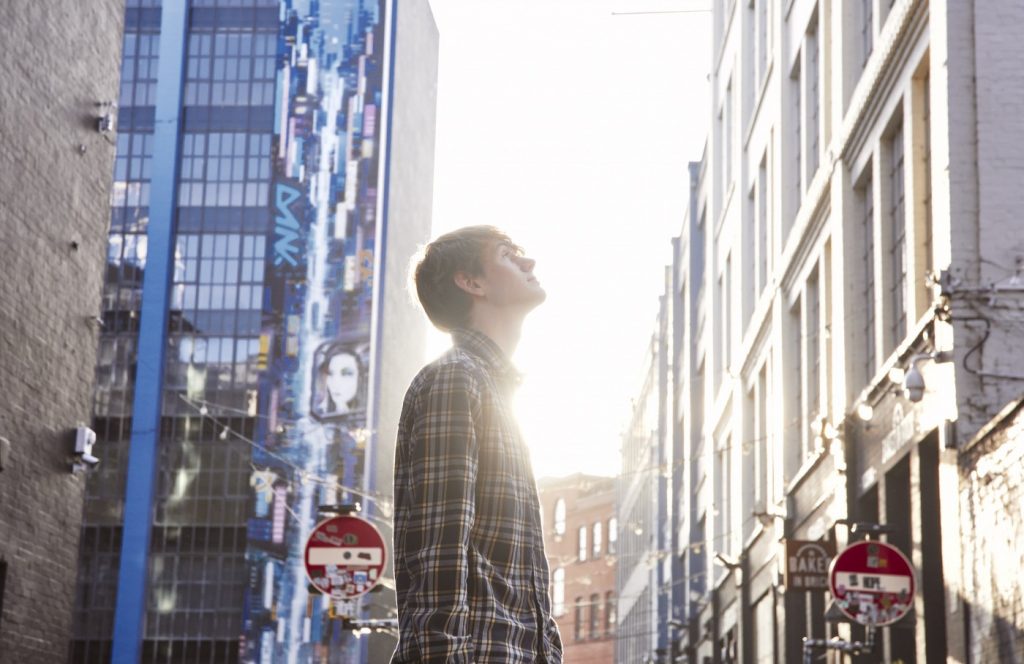 In the spring, poet Matt Sowerby began working with people in poverty, to look at the unequal effects of the pandemic, discussing people's experiences and insights, and working together to articulate their perspectives.
The result was Same Boat?, an anthology of eloquent and incisive poetry, launched with an online reading. Copies have been sent to public libraries in some of England's biggest cities and are on sale here.
2). Thriving together, striving for action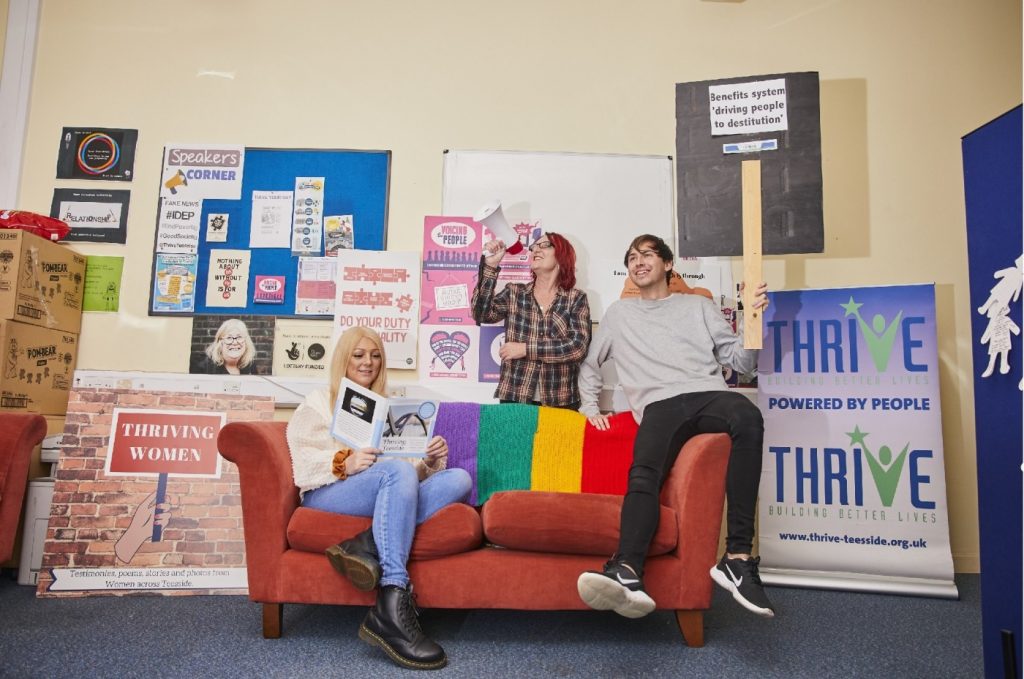 With similar motives, Thrive Teesside in Stockton published Thriving Teesside. Through prose, poetry, photography and art, local residents reflect on their hometown, poverty, the pandemic and social injustice. Thrive is a frequent inspiration to many of us in this sector, striving not only to be heard, but to bring about change based on what local people have lived and learned.
3. The Poverty Truth movement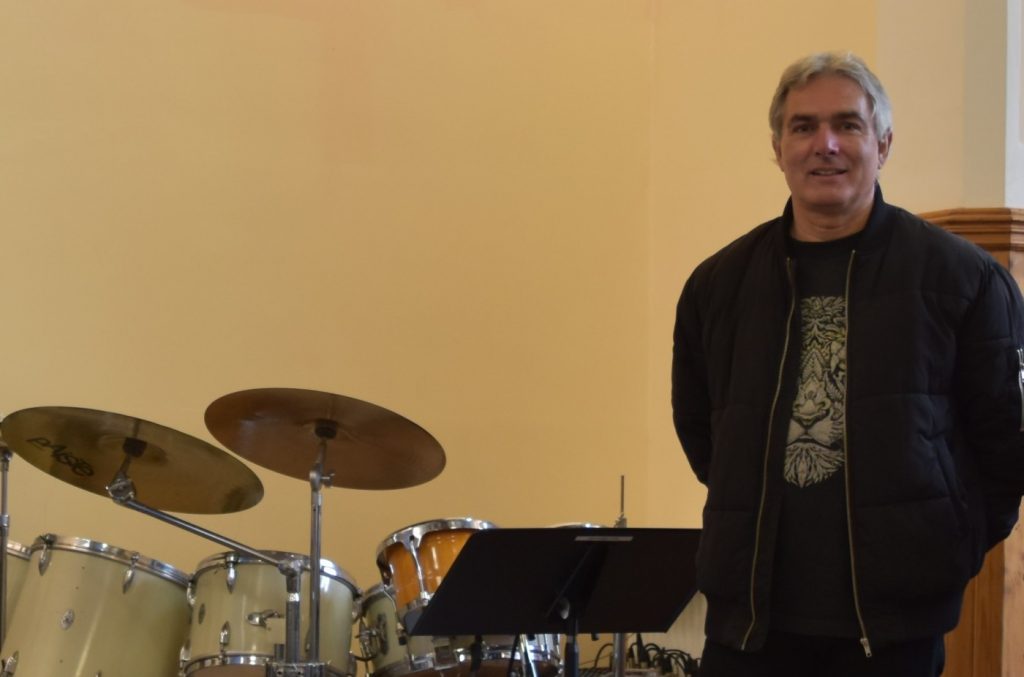 Projects such as Hear My Story in Shoreham and Worthing ensure local people's experiences are heard and empowered. Poverty can be overcome by putting local decision makers and people with personal experience of poverty together, and harnessing everyone's shared wisdom and vision. 
4. Making our food systems better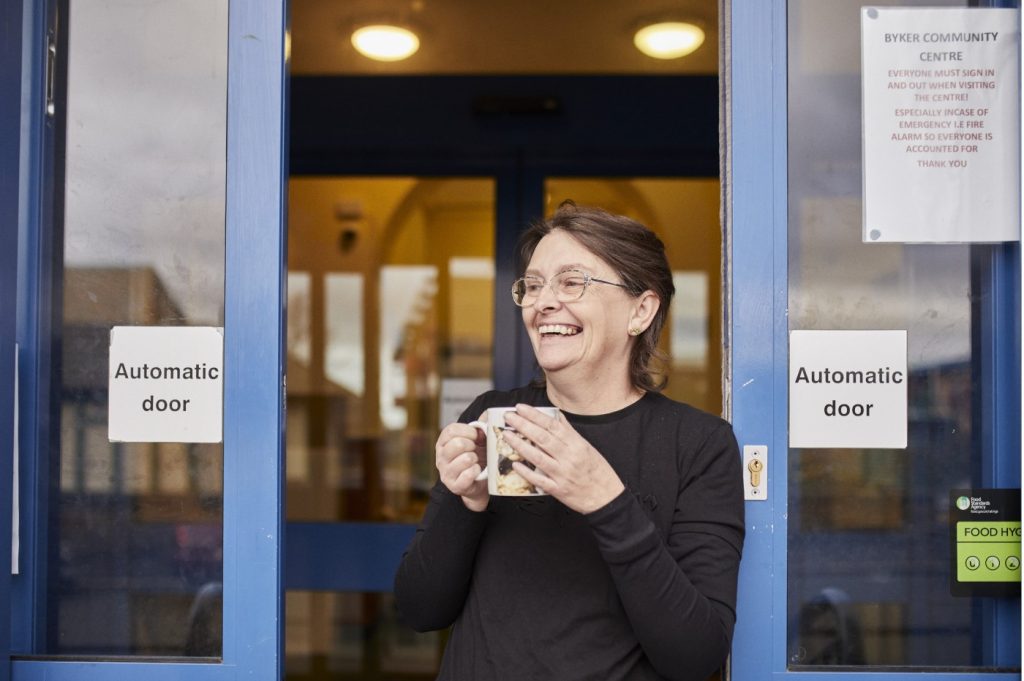 Food access has been a big issue this year. We all saw the shortages in the spring, when the precise but fragile supermarket supply chains were disrupted. We're all aware of the increased need for emergency food aid, as millions more people have been swept into hardship.
We must meet the immediate need but also challenge the systems, to make the future better. In Newcastle, Penny Walters volunteers in local projects, and also shares her insights with politicians and the media.  
5. Compassion and campaigns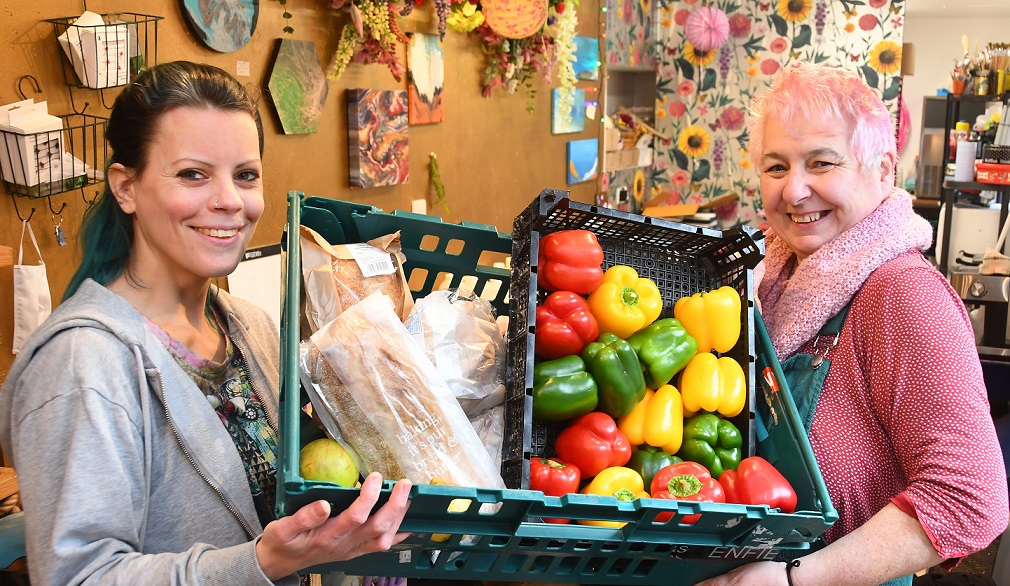 Similarly, Sydnie Corley and Mary Passeri run York Food Justice Alliance, re-distributing food to prevent hunger, while also campaigning for lasting solutions, speaking truth to power, and holding flawed systems to account. That's how change happens.
6. Compassion and campaigns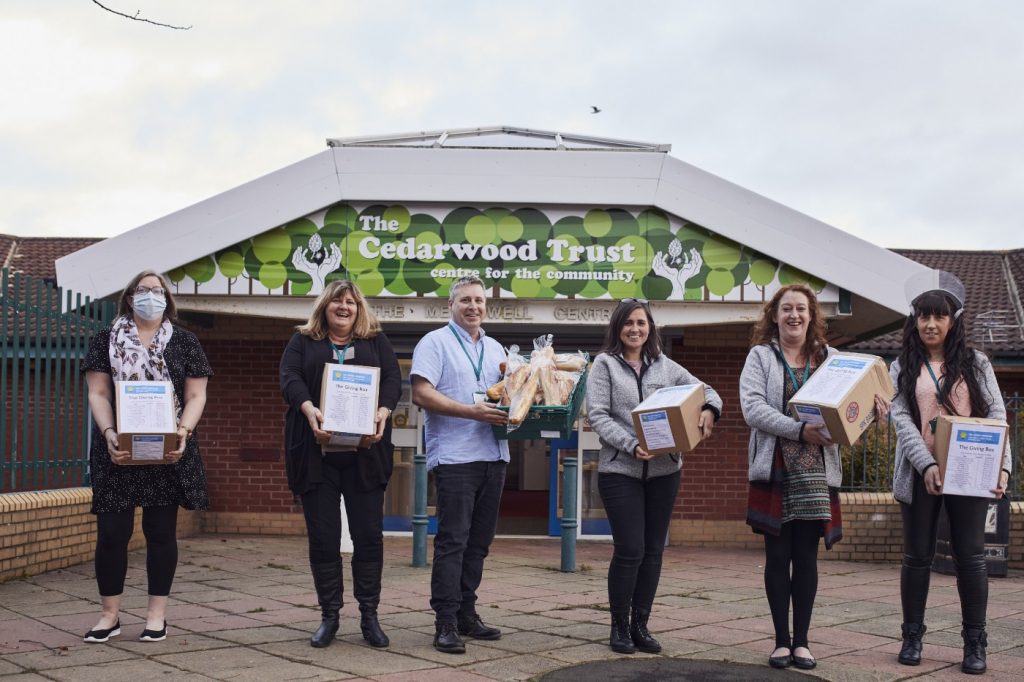 In North Shields, The Cedarwood Trust, 40 years old this year, showed great agility to source, cook and deliver hundreds of hot meals for their neighbours and regulars, and also produced a video to ensure local people were not only recipients of support, but also ambassadors for their own community and its needs.
7. Sticking together and saving money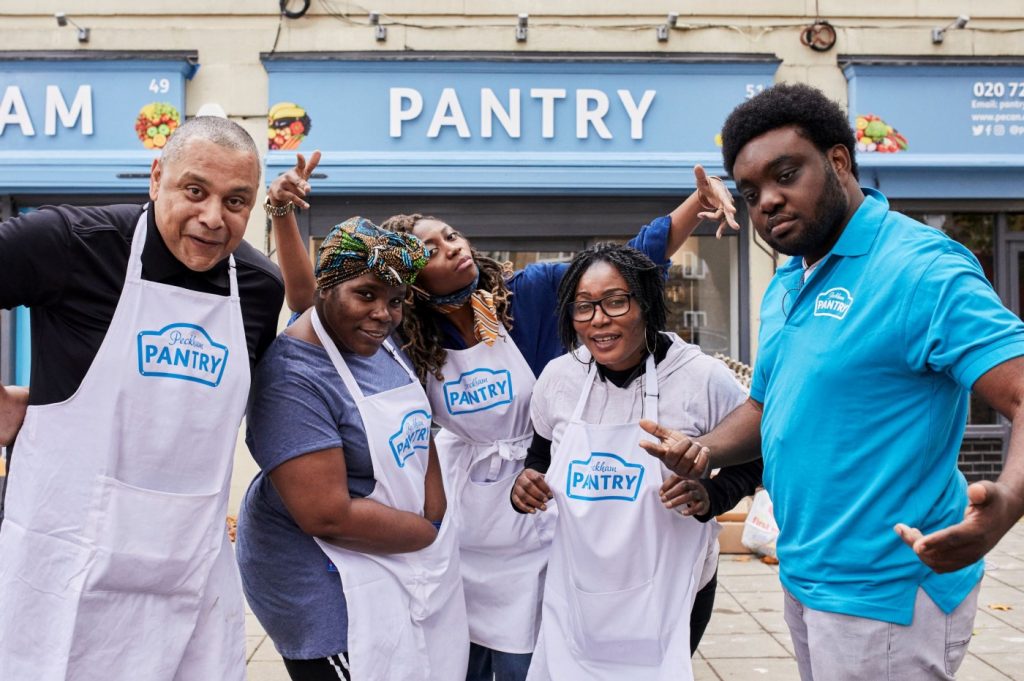 The Your Local Pantry network has adapted and grown in response to the pandemic. Pantries enable people to pay less for essential groceries, ensure access to fresh and varied food, and reduce isolation.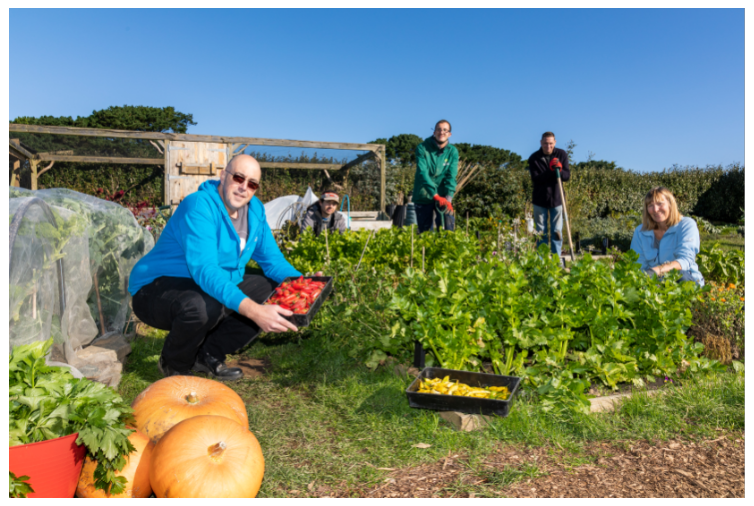 In Cornwall, Newquay Community Orchard has stepped up its work. It already produces wonderful organic food and provides a space where people can develop their mental health, and it is now setting up a food hub to ensure nobody in their community need go hungry.
9. Let nobody be cut adrift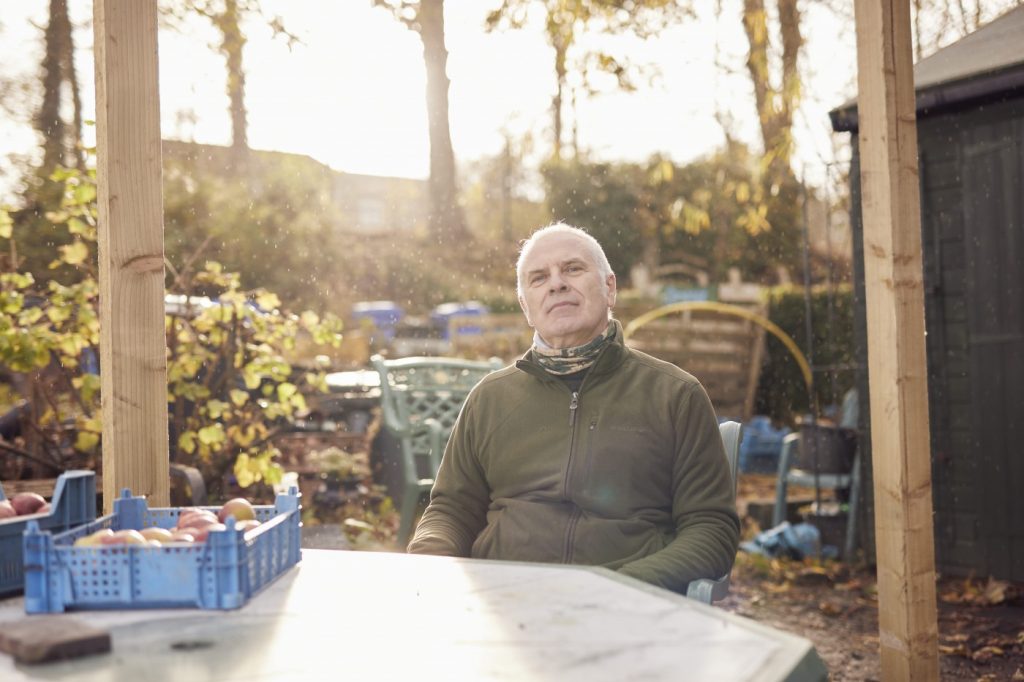 Likewise, the Parson Cross Initiative in Sheffield has continually adapted, finding new ways to safeguard local people's access to food, sustaining community and peace on the shared allotments, and supporting the Our Stories, Our Lives project, ensuring local experiences were understood and listened to.
Time and again, good food, community, compassion and a refusal to accept injustice go hand in hand.
10. Amplifying marginalised voices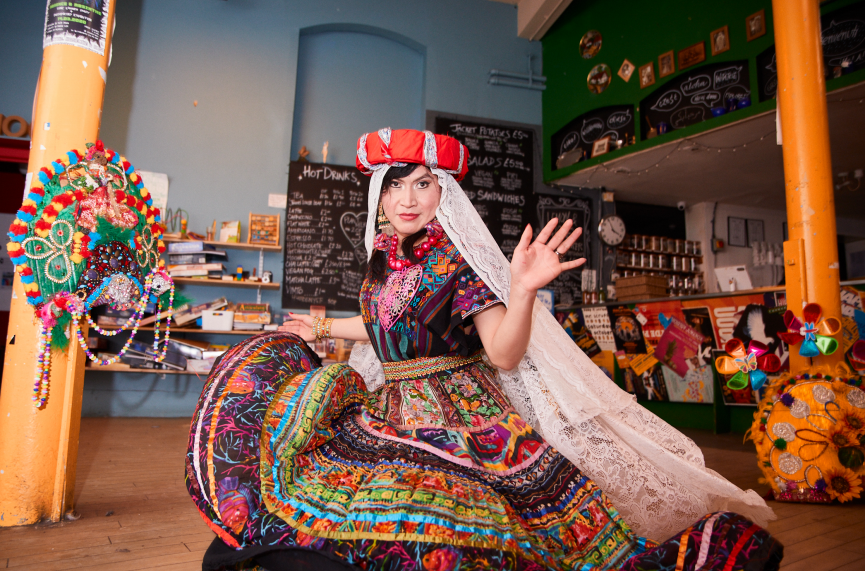 The pandemic exposed and intensified inequalities. The way our economy is designed does not always reflect the compassion of our society, as we see, for instance, in the hurdles set before people who have newly arrived in the UK. Projects such as Migrant Support in Manchester are vital, providing practical support, training and social encouragement, and amplifying marginalised voices.
11. Lights, camera, ACTION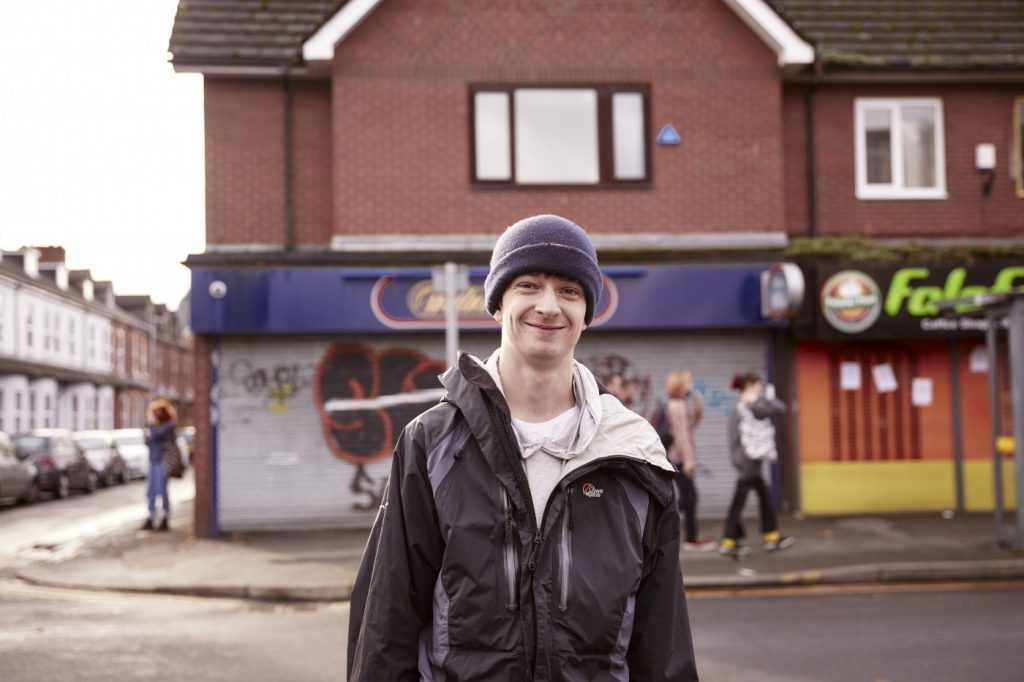 The events of this year have challenged us all, and severely hurt a great many, which has made the ability of people to adapt and keep working creatively against poverty all the more impressive.
The Same Boat, a short film by Brody Salmon, showed the human impact of the pandemic, including on a stressed NHS worker, under pressure in her job and struggling to make ends meet at home,
12. Striking a chord for justice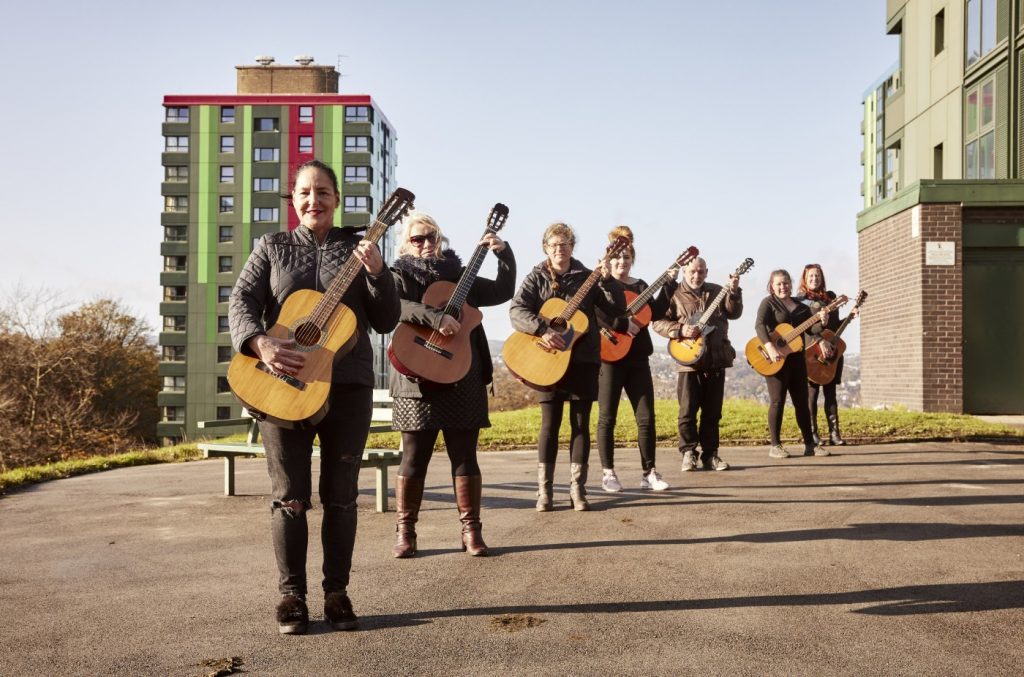 Music brings people together and captures people's attention. The Food Glorious Food choir and subsequent guitar circle were born in Sheffield food banks and have helped people here in the Gleadless Valley neighbourhood to raise their voices against poverty and strike a chord for justice.
Our hope in 2021 is that all of us who want to see an end to poverty, and who want to build a better, even more compassionate society, will join in harmony to keep creating messages and movements that cannot be drowned out.
Copies of our 2021 calendar have been sent to regular supporters. If you would like to buy a copy, click here.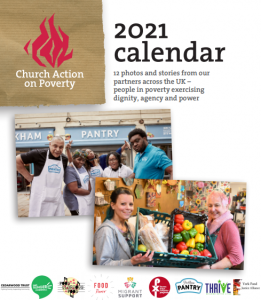 Throughout 2021, we will be revisiting the stories in the calendar in depth, introducing you to the people behind the projects, and discussing their ideas and vision for a just and compassionate society.