Listen up! New podcast to help end poverty
Our new Cast To End Poverty will bring stories and insights from across the UK, from people helping to create a more just and compassionate society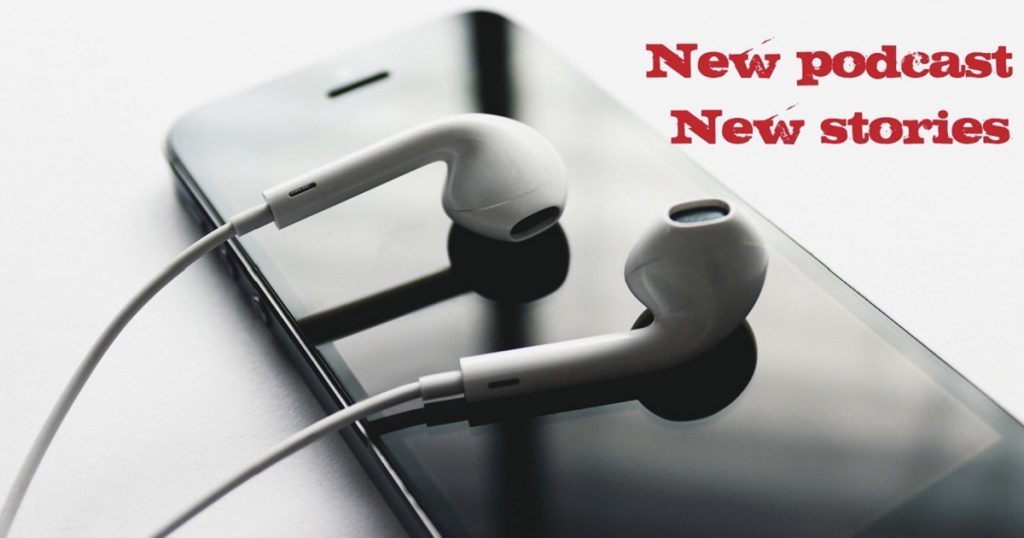 We work with some wonderful people and projects, who are making a huge difference in their communities, helping to loosen poverty's grip and challenging unjust systems.
We always want to share these stories, and are always keen to find new ways to do so. That's why, this week, we've launched our new podcast: the Cast To End Poverty.
In each episode, we will hear new stories and perspectives from across the movement to end poverty. Very often, we'll hear directly from people with personal experiences of UK poverty, learning what exacerbates poverty and what can unlock it. And we'll frequently highlight steps you can take, to help to create a more just and compassionate society.
Our first episode is online now, and you should be able to subscribe through your regular podcast platform within the next few days.
We'll be chatting to a wide range of people over the coming weeks and months.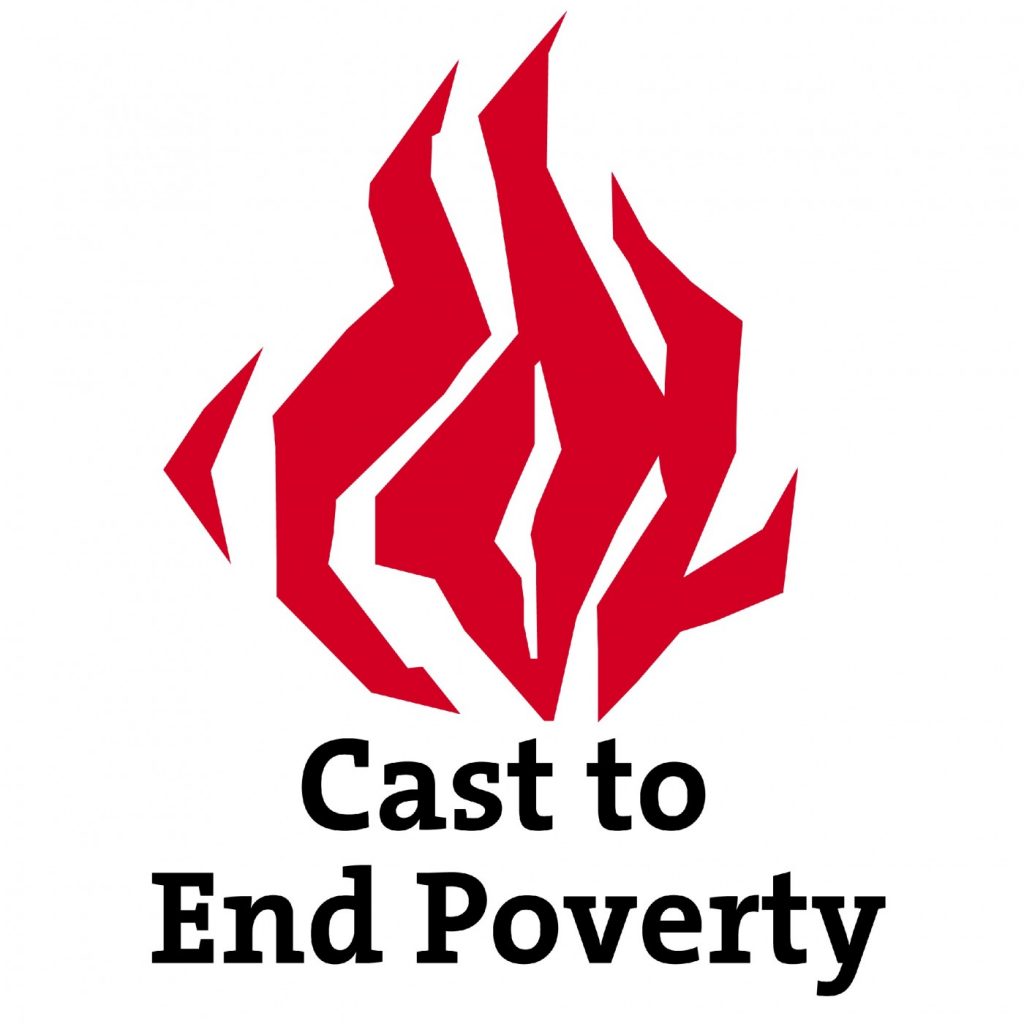 In our first episode, our director Niall Cooper talks with Hannah Lambie-Mumford from the University of Sheffield, about the social and economic implications of the coronavirus outbreak. They discuss the sudden increase in people needing support with food provision and discuss potential solutions and shared ideals.
Niall and Hannah discuss some of the ideas and suggestions raised by Niall in this article.
During the coronavirus outbreak, we have all been struck by the outpouring of kindness in neighbourhoods up and down the country. None of us wants to see our neighbours being cut adrift or left without access to good food. None of us is happy with families being swept into debt or children being held back in their schoolwork because they don't have the same access to digital resources as others. 
The need for just and compassionate systems has been brought into sharp focus but the need existed before and will exist long after the outbreak. By listening to new stories and new insights, and by listening to new voices, we can all help create a better society.