Cost of living crisis: 6 useful church responses
How can churches respond to the cost of living crisis?
That's what many church-goers are asking, as bills soar and incomes are squeezed.
This year, many people will go perilously cold, go hungry, and become isolated and destitute. 
In a compassionate, rich country, this should be unthinkable. So, what can we do? 
Here are six ways that your church can respond positively and effectively. These suggestions will go a little way to easing the crisis for people in your community and/or shortening the crisis for everyone.
The recent spring statement did not deliver anywhere near what households on low incomes require. We must all keep calling for change, and this will become particularly important ahead of the next budget in the autumn. 
You could write to your local MP or MPs, urging them to support an increase in welfare incomes that matches the rate of inflation. Anything less means people on the lowest incomes are facing a real-terms cut, and at the worst possible time. 
If you're not able to coordinate actions like this, then please encourage your congregation members to sign up to Church Action on Poverty's email list, so they can join in national actions.
Ensure you are truly hearing from people in poverty in your community and have ways to ensure that conversations take place. Mistakes are often made (and resources misdirected) when people or organisations assume what is needed, rather than listening to people with lived experience of complex issues. 
Forming real relationships and having meaningful conversations are essential. 
What is your church doing beyond the Sunday services to meet and hear from local people? Many churches this year are organising pilgrimage on the margins events, which can be one way to start this process. Perhaps you could too…
We must always press for lasting change to tackle the root causes of poverty, to bring about long-lasting change. We continue to do that, but right now, we are also asking for donations to help alleviate the immediate emergency facing people up and down the country.
Your church may have its own project that people can donate to, to ensure people in greatest need are helped. If not, donations to our emergency appeal will help partner projects around the country to improve food access for people on low incomes. 
4: Repair dignity, hope and choice
Donations to the above appeal will help Your Local Pantry members. Perhaps you could go a step further, and either support your nearest Pantry on an ongoing basis, or set one up yourself.
Pantries soften the blow of high living costs, and create the conditions where communities can grow and thrive together. There are now more than 65 around the UK, making a huge tangible difference to people's lives. 
5: Know who else can help
People in acute financial crisis will often need specialist support and advice. Your church team cannot possibly know everything, so ensure instead that you know where people can go in your community for expertise. Speak to local organisations like citizens' advice, your local CVS, your local authority and other charities. Gather contact details and information leaflets, so you can be a useful pointer to people who turn to you. 
6: Build on what has worked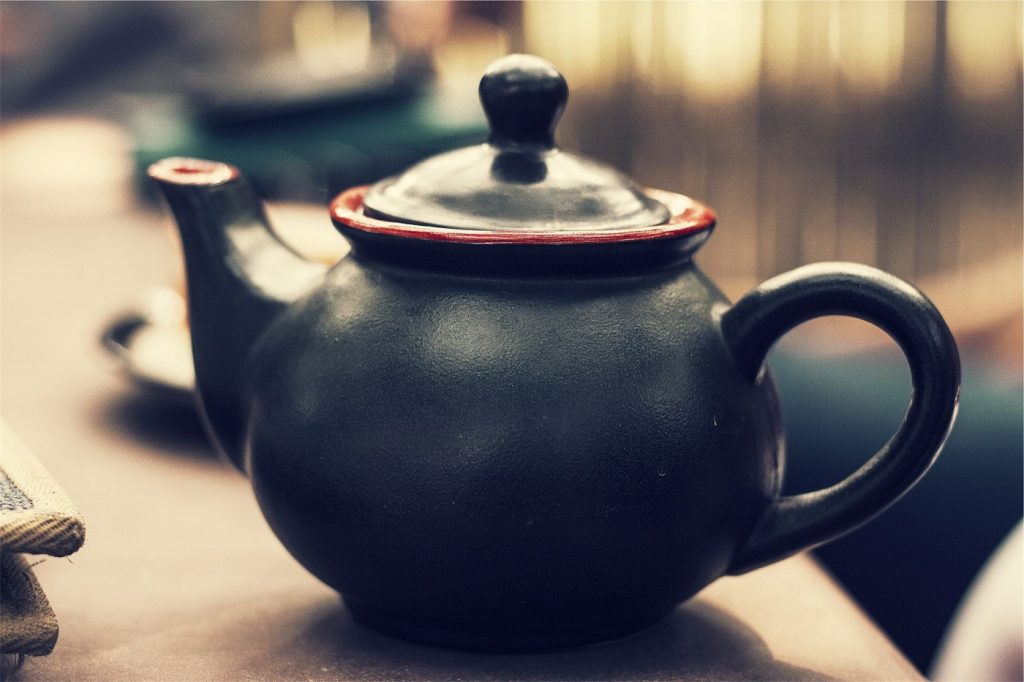 Communities rallied in an incredibly positive and proactive way when the pandemic began. Many groups of neighbours set up WhatsApp groups, and perhaps your church found new ways to keep in touch with local people. 
Don't let that go.
Those support systems and networks can be invaluable again, as people and communities find the ground beneath their feet giving way. Be where you are needed.