Cost of living scandal: 6 useful church responses this winter
How can churches respond to the UK's cost of living scandal this winter?
That's what many church-goers are still asking. Household bills have soared, incomes have been squeezed, and the inadequacy of the UK's benefit system has been exposed and rightly challenged.  
This winter, many people will go perilously cold or hungry, and/or become isolated and destitute. 
In a compassionate, rich country, this should be unthinkable. So, what should churches we do? 
We have updated this blog for 2023/24, with six ways that your church can respond positively and effectively. These suggestions will go a little way to easing the crisis for people in your community  in the short-term, and/or shortening the crisis for everyone in the medium to long term.
1: Join the national campaign
Almost in ten Brits say more should be done to tackle poverty in the UK – a remarkable level of consensus.
Yet while the public will for action is vast, national political leadership is sorely missing – Politicians keep ignoring the issue of poverty. 
The Let's End Poverty campaign is bringing together a diverse movement of people and communities who have lived in poverty or witnessed its effects and who all want change. It's a powerful campaign that can make a big difference in 2024.
Are you a church leader or a church-goer? Sign up to the campaign today, find out more, and discuss how your church could get involved.
Are you truly hearing from people in poverty in your community? Can you create ways to ensure that open conversations take place. Mistakes are often made (and resources misdirected) when people or organisations assume what is needed, rather than listening to people with lived experience of complex issues. 
Forming real relationships and having meaningful conversations are essential. 
What is your church doing beyond the Sunday services to meet and hear from local people? Perhaps collaborate with other churches, to increase your reach. 
Recently, church leaders in North East England got together with people in poverty, for a round-table event seeking collaborative ideas. Could you organise something similar where you are?
3: Repair dignity, hope and choice
The Your Local Pantry network now spans all four UK nations, from Edinburgh to Ebbw Vale, Portadown to Portsmouth. About half of the 100 Pantries are church-based. Bringing people together around food strengthens communities, increases dignity, and eases the impact of high living costs. Pantry members report incredible benefits. It's a positive outcome for all concerned. 
Could your church set up a Pantry, or team up with an existing one in your area?
4: Sign to guarantee the essentials
Despite living in one of the world's richest countries, around 90% of low-income households receiving Universal Credit are having to go without essentials. People are being swept into poverty.
The basic level of Universal Credit should always cover the bare essentials. Trussell Trust is running this petition to push for change. Why not share it with your church leaders and congregation?
5: Know who else can help
People in acute financial crisis will often need specialist support and advice. No church team can ever know everything – so ensure instead that you know where people can go in your community for expertise. Speak to local organisations like citizens' advice, your local CVS, your local authority and other charities. Gather contact details and information leaflets, so you can be a useful pointer to people who turn to you. 
6: Build on what has worked - and be there!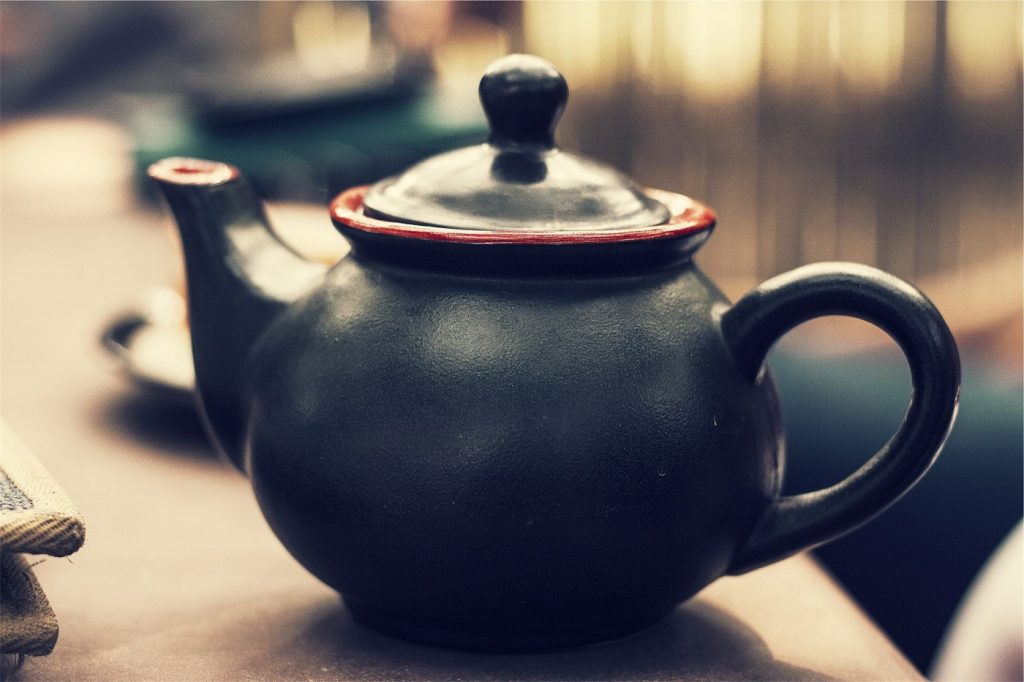 Communities rallied in an incredibly positive and proactive way when the pandemic began. Many groups of neighbours set up WhatsApp groups, and perhaps your church found new ways to keep in touch with local people. 
Don't let that go.
Churches, at their best, are thriving hubs at the heart of their communities – open and inclusive to all believers and everyone else. Churches at their best connect with and support the local area through local collaborations, shared spaces and resources, and genuine community.
Dig deep and reflect on what it means to be a church on the margins.