What is the Right To Food?
The Right To Food campaign is in the news a lot at the moment. But what is it, and what does it call for?
You may not know it, but everybody in the UK has a right to adequate food.
In 1976, the UK Government made a binding commitment under international human rights law to secure the human right to adequate food for everyone in the UK.
But… that commitment has never been enshrined into law. Food access remains very insecure and fragile for millions of people.
Attention on the issue has grown rapidly of late.
Where did the Right To Food idea come from?
There have been calls for many years for the UK to enact its 1976 commitment. Those calls have been growing for several years. The End Hunger UK campaign, for instance, called for the Westminster Government to recognise the Right To Food and ensure it was being met. Sustain has produced compelling arguments for action in recent years.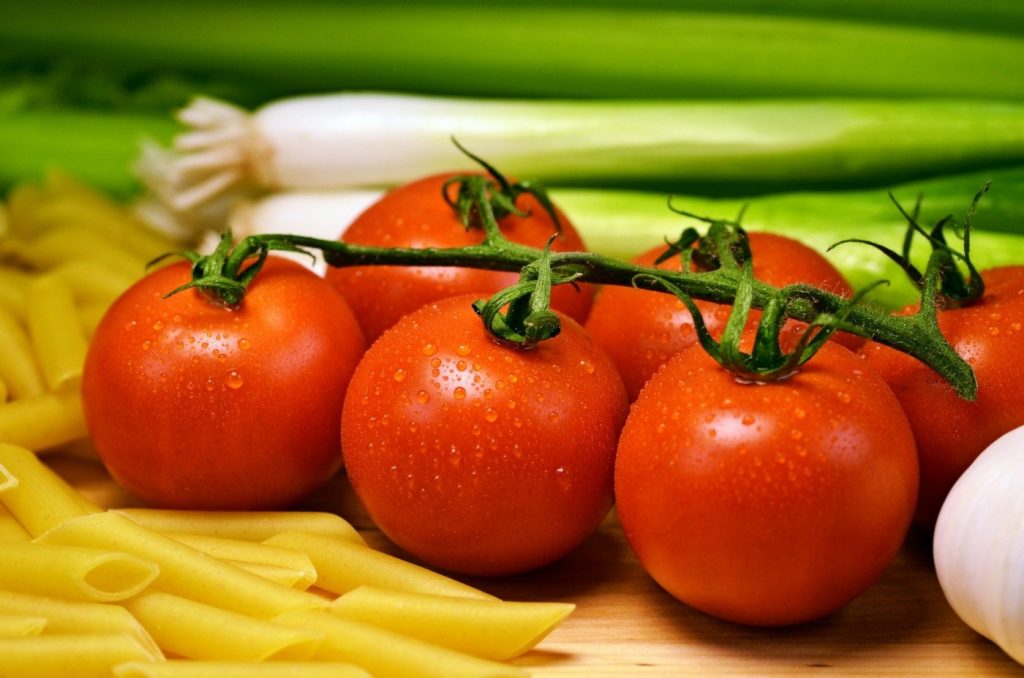 Why is Right To Food in the news now?
Things have moved quickly in 2021. The Fans Supporting Foodbanks group led by football supporters in Liverpool has taken up the cause and launched a concerted and widely popular campaign. It has captured the public imagination and is gaining wide support. Liverpool then declared itself a Right To Food City. The Greater Manchester City Region then did the same, and there are calls for several other cities to sign up.
In spring, the EFRA Committee in Parliament called for the Government to consult on the Right to Food, and called for a new Minister for Food Security. This online petition has more than 48,000 signatures. 
The campaign is very timely. The Prime Minister has asked Henry Dimbleby to create a National Food Strategy and his report is due this summer. If he backs the Right To Food campaign calls, the Government would be legally responsible for ensuring everyone in the UK has access to adequate food. That would be a key step towards building a more just and compassionate society.
What is Church Action on Poverty's view on Right To Food?
We worked on this issue in 2015, alongside people in poverty, academics and other organisations. We looked at what a Right To Food might mean for people in the UK, and how we could ensure the right is met.
In 2015, we produced this short video, working with people with personal experience of food poverty.
Then, in 2018, we co-produced the Step Up To The Plate report, calling for Government action
The issue is as important now as it was then, and we encourage our supporters to back the Fans Supporting Foodbanks petition, to help build a more just and compassionate society for all, where food justice is secured.