Transforming Poverty
Six sessions for churches and house groups: use the film 'I, Daniel Blake' to engage with God's heart for poverty in your community.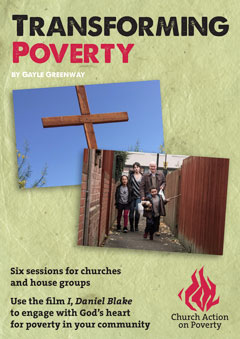 Transforming Poverty is a course by Revd Gayle Greenway, a curate in the Diocese of Lichfield.
In six sessions, the course will bring church or house group members together to talk, think and pray about the struggles that local people, maybe including yourselves, have today or have had in the past because of having little money. Alongside this, it will help you look at how the Bible and your faith in Jesus guide you to respond to these issues.
The course uses Ken Loach's film I, Daniel Blake to inspire conversations and apply scriptural insights to everyday life issues relating to socioeconomic deprivation.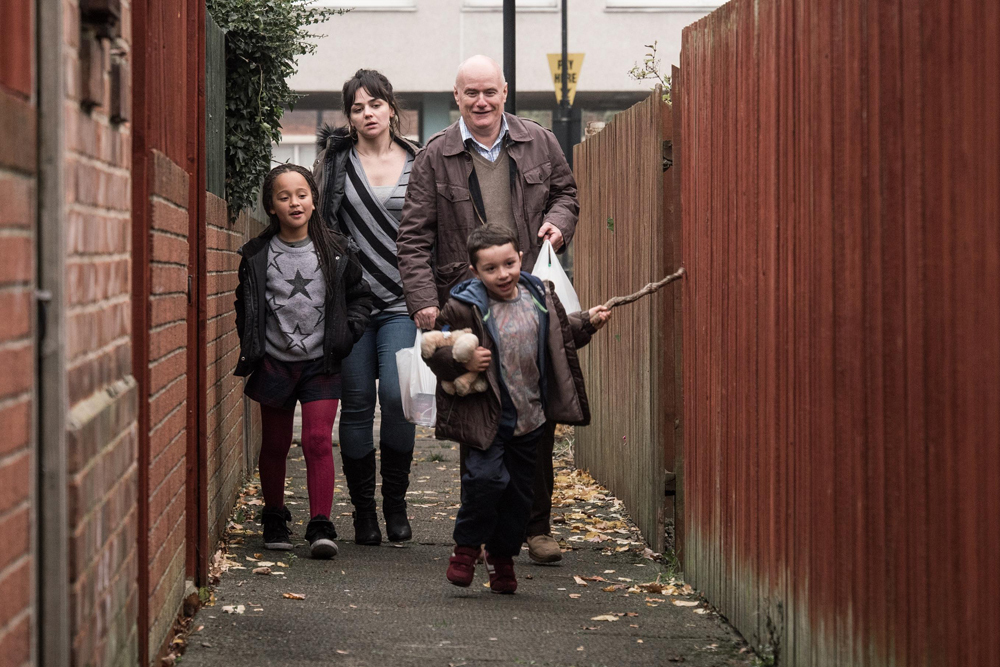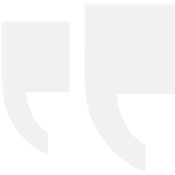 We know that in most parishes there are people whose low income makes choices between heat, light, food and health a daily challenge. This course will help people to talk together about these things, and hopefully to move beyond talk to prayer, and to action and loving sharing.
———— Canon Dr Christina Baxter, St John's College