We encourage Church Action on Poverty supporters to get together! Local groups work together in a town, city or region to loosen the grip of poverty - locally and nationally.
Our local groups are independent – they can take many forms and run all kinds of activities.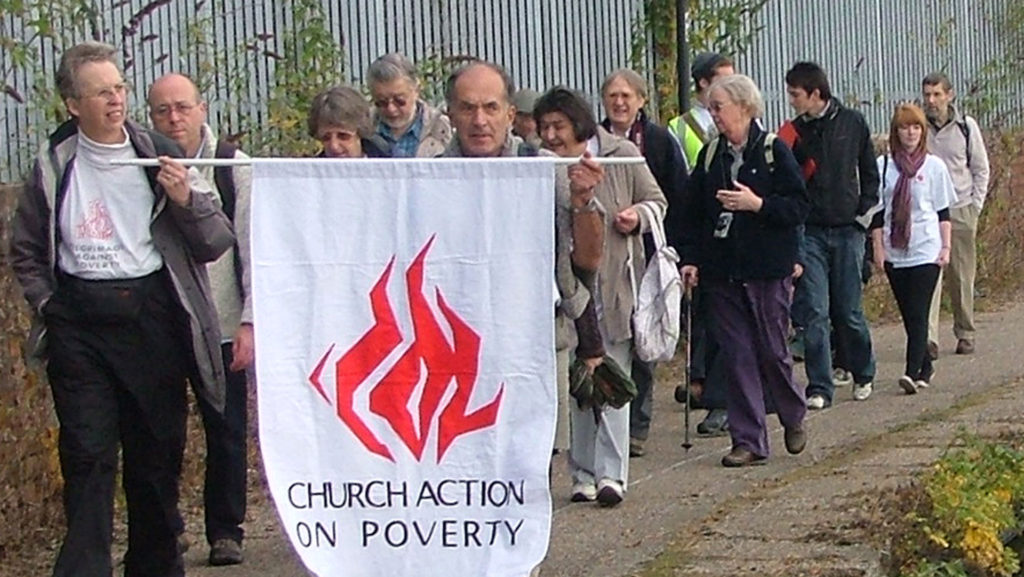 Click on a link below to find out about your local group. If there isn't already a group where you live, we'd be happy to help you get one started! Download our guide to local action for lots of ideas to help you get people together.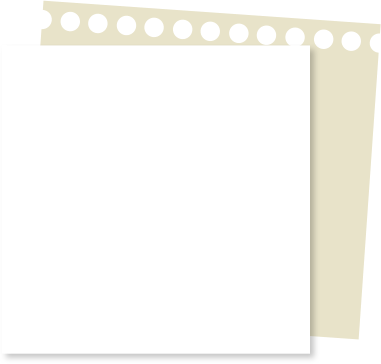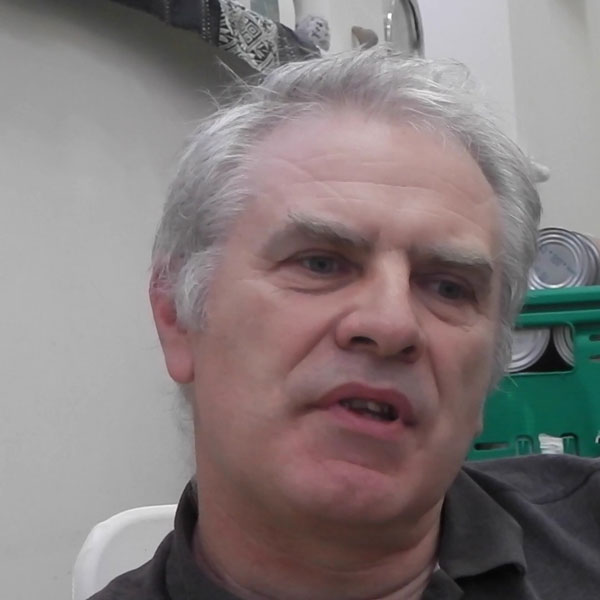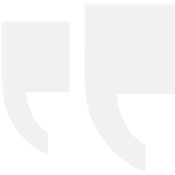 The Sheffield group brings Church Action on Poverty campaigns to life in our own city
———— Nick Waterfield, former chair of Church Action on Poverty in Sheffield