Church Action on Poverty in the North East: offering hope to communities?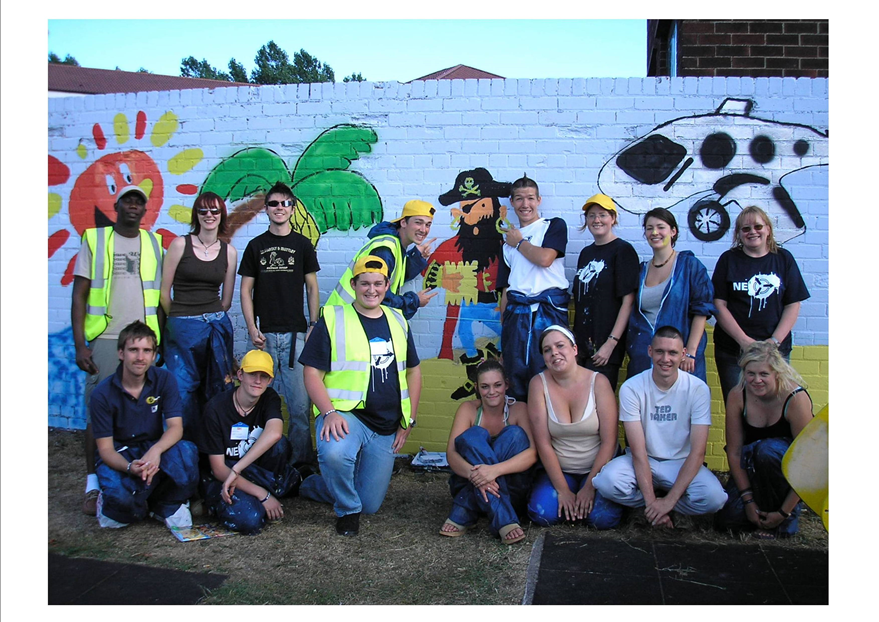 On Church Action on Poverty Sunday (3 March 2019), our local group in the North East questioned local mayoral candidates about their plans to loosen the grip of poverty in the region. Group member Tony Wood shared this report with us.

Power is devolving to the North East in the form of a North of Tyne Combined Authority (NTCA), which takes limited functions, notably adult education, from the existing Northumberland, Newcastle and North Tyneside local authorities. An election is to take place in May 2019 to elect a mayor for the new authority.
Church Action on Poverty North East invited the mayoral candidates to St Thomas's Church in Newcastle for Church Action on Poverty Sunday.
Labour candidate Jamie Driscoll spoke via video, of focusing on community wealth building, the need for affordable homes, and the NTCA working with the voluntary sector.
Liberal Democrat candidate John Appleby correctly identified that housing is not within the remit of the NTCA. John had three aims:
Devolution, giving voice to local people, but with no details at this stage of how this would be done. Our group feel we can play a role in this by facilitating links between NTCA and community groups.
Environment – investing in green jobs.
Education. We wonder how those at the margins can be given a voice in this.
The Conservative party have not selected their candidate as yet, and there are no independent candidates.
Alongside this, three speakers were invited to give a brief talk on what they think the focus of the NTCA should be to achieve their stated goal of social inclusion:
Margaret Reynolds, North Tyneside councillor, spoke from her grassroots experience of living in the Chirton ward which she represents. Margaret felt that more should be done to enable those on benefits to be able to afford to be on the council, as currently this group has no representatives on the council. I wonder if our local group could do something to take this forward?
Sara Bryson, Community Organiser for Citizens Tyne and Wear, spoke from the policy perspective. Sara said that radical changes are needed to deliver justice to the people of the North East, such as payment of the real Living Wage in more sectors of employment. Alongside local Justice and Peace groups in Hexham and Morpeth, Church Action on Poverty North East has campaigned on this with limited success. Sara cited the town of Porsgrunn in Norway, where a focus on child provision attracted people into the area and resulted in the long term in turning around the town's economic decline.
Revd Deirdre Bower Latz, Contextual Theologian from Nazarene College in Manchester, spoke from a theological perspective. Deirdre said that theology should offer hope to communities. She thought that people needed courage to speak out, but it was important that others listened. Deirdre also gave the address during the service that concluded the event. Several people have asked for copies of her address as they had felt inspired by it.
Since this event Anya, the North East Community Organiser for Just Fair, has expressed a desire to attend one of our monthly meetings and explore how Just Fair and Church Action on Poverty North East can work together.
---
Church Action on Poverty North East has been active since the 1980s. The group generally meets on the last Friday of the month at St Lawrence's Roman Catholic church in Byker, from 2pm to 4pm. Anyone wishing to work to end poverty is welcome to attend.
Click here to read the group's 2019 annual report.