Run to unlock poverty!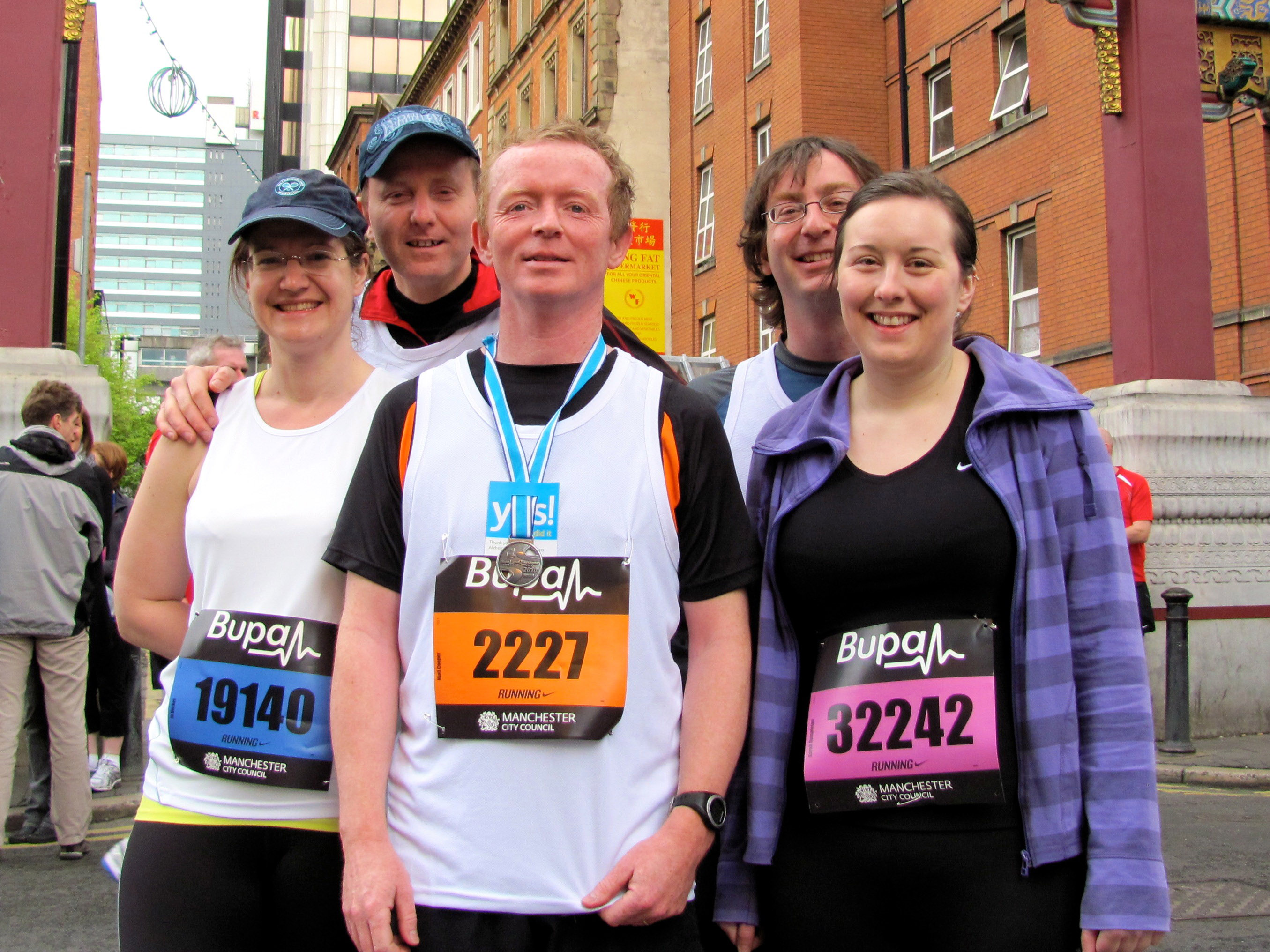 Church Action on Poverty is looking for people to join our team in the Great Manchester Run on 19 May 2019. Challenge yourself, get fit, and raise funds to help loosen the grip of UK poverty!

Getting sponsored to take part in a run is a great way to raise funds to help tackle poverty – and to let your friends and family know how much you care about building a more just and compassionate society!
Church Action on Poverty can provide tools to help you set up your own page for online fundraising, as well as sponsorship forms, branded running gear, and more.
Click here to find out more about the Great Manchester Run.
Click here to get in touch if you would like to be part of our team.