Tackling food poverty through people-powered change
Food Power ran from 2017 to 2021, supporting local communities to tackle food poverty in coordinated, long-term and sustainable ways. It was a joint programme run by Church Action on Poverty in partnership with Sustain.
We worked with local communities to strengthen their ability to reduce food poverty, with the support of their peers from other communities.
We established and supported 'food poverty alliances' that respond to food poverty and its root causes; amplify the voices of people experiencing food poverty; and evaluated and shared what works well.
Food poverty alliances continue with this work even though the main programme has now finished – and we made an impact in all sorts of other ways too. You can watch the Food Power story and see other resources below.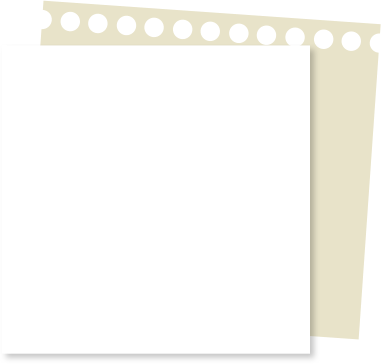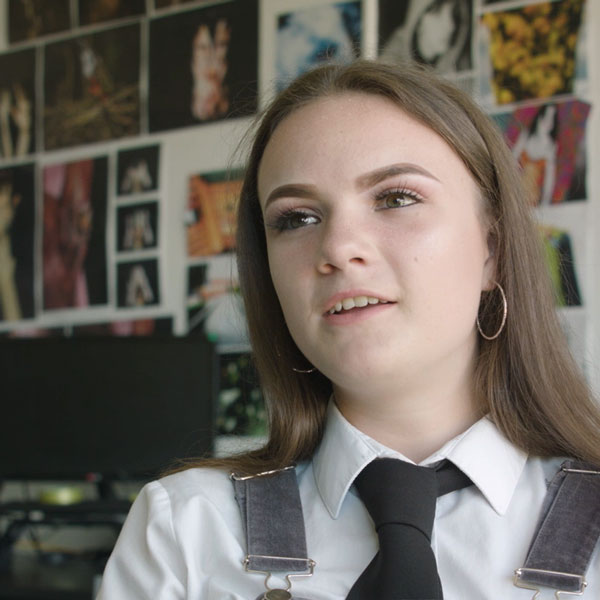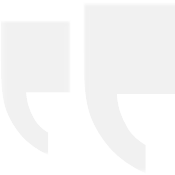 I got so used to being hungry that I just thought, "That's life."
———— Corey, 15