Tackling food poverty through people-powered change
Food Power supports local communities to tackle food poverty in coordinated, long-term and sustainable ways. It's a joint programme run by Church Action on Poverty in partnership with Sustain.
We work with local communities to strengthen their ability to reduce food poverty, with the support of their peers from other communities.
We establish and support 'food poverty alliances' that respond to food poverty and its root causes; amplify the voices of people experiencing food poverty; and evaluate and share what works well.
If you're involved in a network tackling food poverty in your area, and you want to have a bigger impact on the root causes of food poverty, Food Power may be able to help you!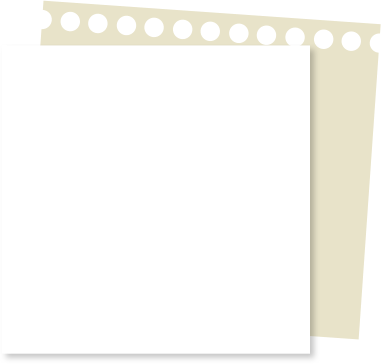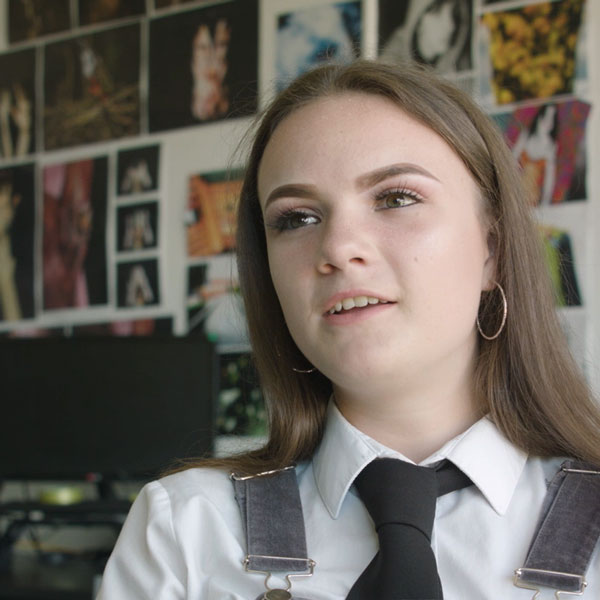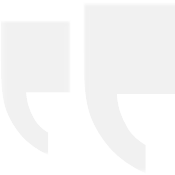 I got so used to being hungry that I just thought, "That's life."
———— Corey, 15