Church Action on Poverty Sunday, 21 February 2021
Give, act and pray to ensure people on the margins are fully involved in the world we build as we emerge from the pandemic
We live in tough times. The past few months have highlighted the inequalities that sweep too many people into poverty. But we have also been reminded of the values that matter most: mutuality, compassion and community. As we journey forward together, we have the chance to do things differently. If we are to build a society in which everyone can live a full life, free from poverty, we must ensure the voices of those who are struggling to make ends meet are heard.
Join churches around the UK in prayer, giving and action this Church Action on Poverty Sunday. Share a vision for a society founded on compassion and justice, where all people are able to exercise dignity, agency and power.
Use our free worship resources to reflect and pray for change, and raise funds to enable more people like Stef to speak truth to power.
Please make sure your church has noted the date. Register below, and we will send you a resource pack in October, as soon as they are published.
Many thanks to over 100 churches across the UK  who took part in Church Action on Poverty Sunday 2020. You helped to give more people in poverty the opportunity to speak truth to power. Here's a message of thanks from Martin Green, a trustee of Church Action on Poverty who has been speaking out about how changes to the benefits system swept him further into poverty: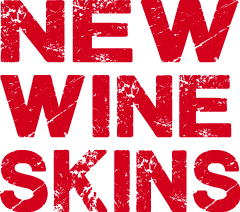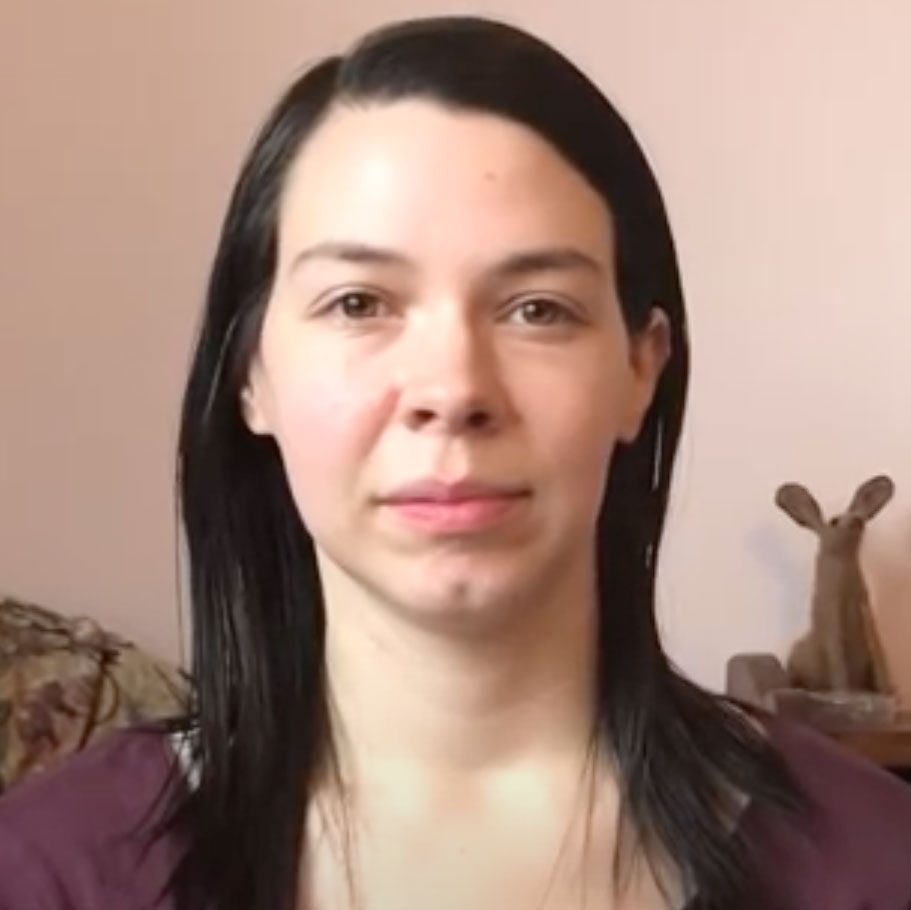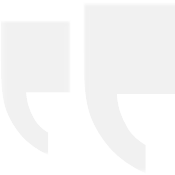 It's vital that we listen to those on the margins who saw and experienced poverty first
——— Stef Benstead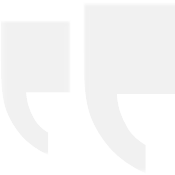 "No one puts new wine into old wineskins."
———— (Mark 2:21-22)