Vacancy: Your Local Pantry Scottish Development Worker
Do you share our vision of a UK in which everyone can live a full life, free from poverty? Do you want to work as part of a team bringing about meaningful change?
This role offers the opportunity to use your knowledge and skills in building relationships, project management, delivering training and creating networks as part of a small dynamic team.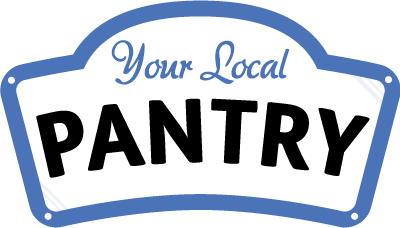 You will work alongside other Church Action on Poverty staff and partners, within the Your Local Pantry programme to support Pantry development and expansion across Scotland.
You will provide local partners with training, advice and support to set up operationally successful pantries within the 'Your Local Pantry' network; support funding applications for Pantry start-ups; and proactively seek out potential new Pantry partners across the country.
This is a 14-hours-a-week role for an initial 12 months, working from home initially but eventually from Faith in Community Scotland offices in Glasgow with travel across Scotland. The salary equates to £27,455 pa pro rata over 12 months, plus a 10% employer's pension contribution and generous holiday entitlements.
Closing date for applications:
10am, Thursday 20 August 2020.
Interviews will be via video-link on Wednesday 26 or Thursday 27 August 2020.
For further details and an application form, download the job pack below.